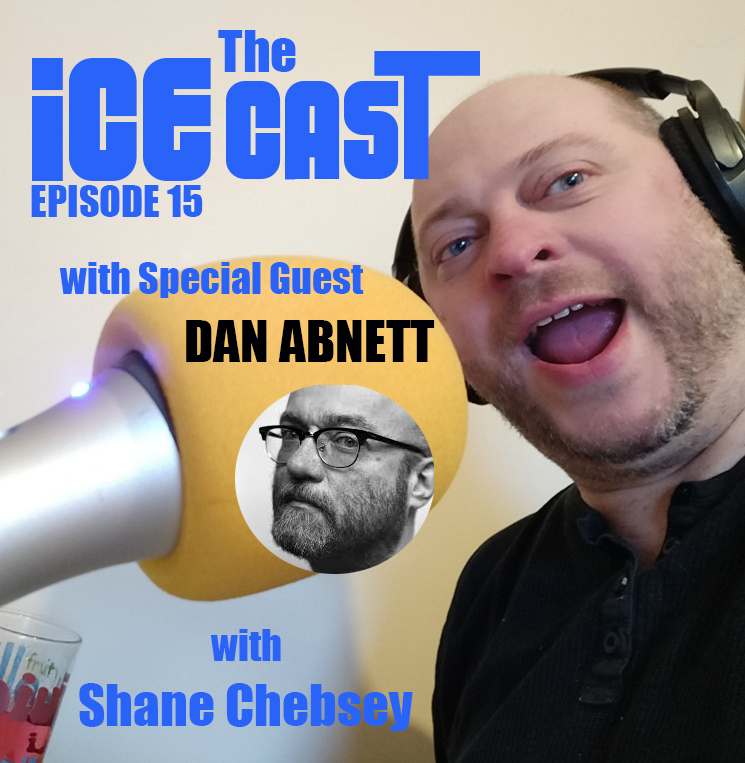 Truly one of the most prolific writers in comics, not to mention over 50 prose novels under his belt, a chat with Dan Abnett is a true walk through the history of various well known sci fi and fantasy universes. 
From Marvel, to DC Comics, to Warhammer and Valiant Comics, not to mention his huge contribution to 2000ad and the Judge Dredd Megazine if you love comics, chances are you have enjoyed Dan's work at some point.
This episode of the ICE-CAST we enjoyed a fun and relaxed chat about as many of these universes as possible, and still only scratched the surface of this amazing writer's career.