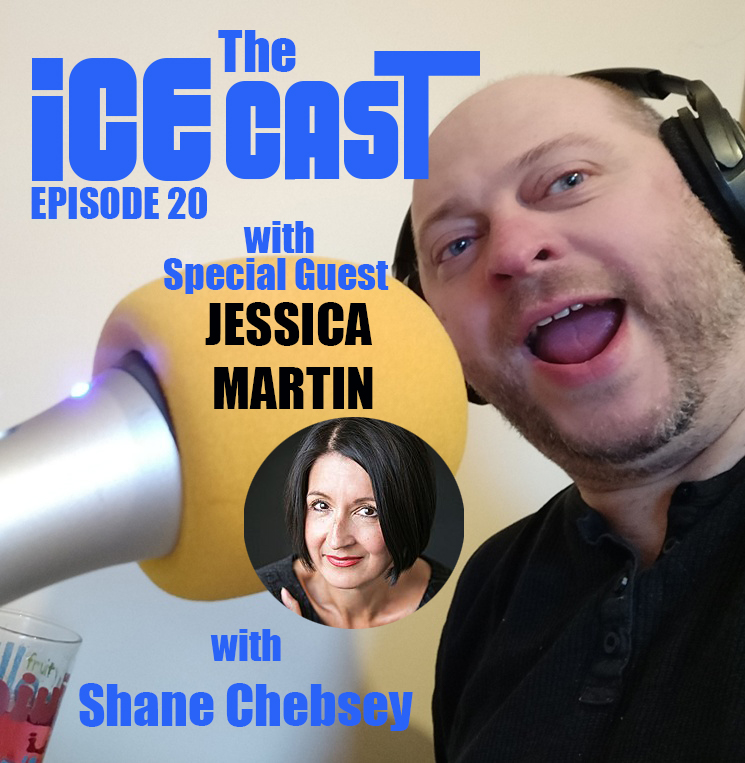 For our special 20th episode I chat with Actor, Singer, writer and of course Comic Artist, Jessica Martin.
We go into some detail about how she got into acting, working on shows like Spitting Image and Doctor Who and how her childhood love of comics eventually returned and became another career path.
Not only do we discuss the wonderful books she has created in the last few years, but we are also treated to a sneak peak at the new projects she is currently working on.