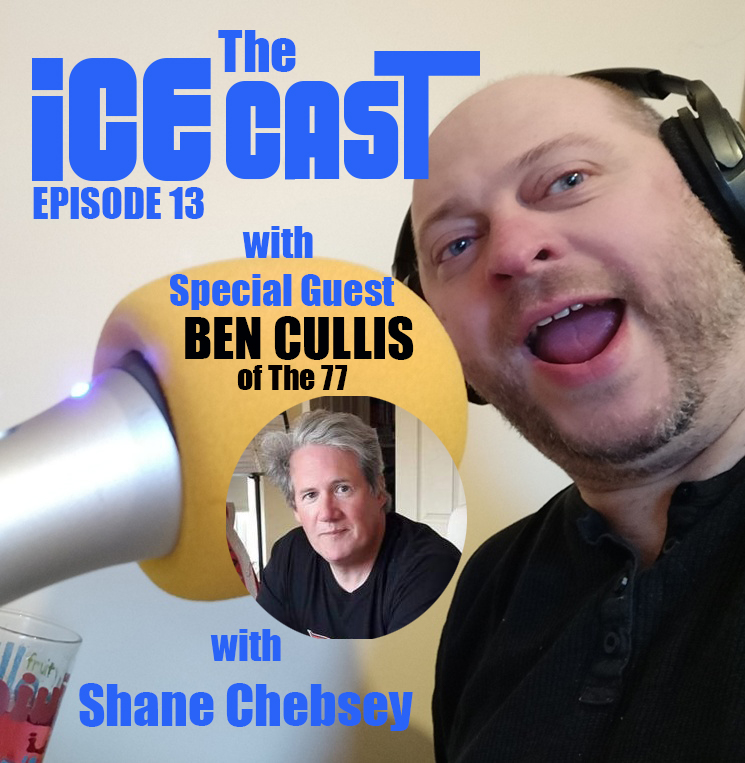 Is this the new British renaissance in comics??
In an effort to find out this week Shane does his best to get a word in edgeways with the mighty Ben Cullis, the main man behind the exciting new British Comics Anthology The 77, which has been a huge success on Kickstarter, featuring some of the most sought after creators in British indy comics today.
This is a really in depth and fun chat about the highs and lows of publishing in todays comics market with some great insights into the editorial process and news about some of the new projects in the wings.
Ben and his team have worked incredibly hard to get this comic book into the eager hands of fans across the globe, and we find out how it was done during this lively chat.