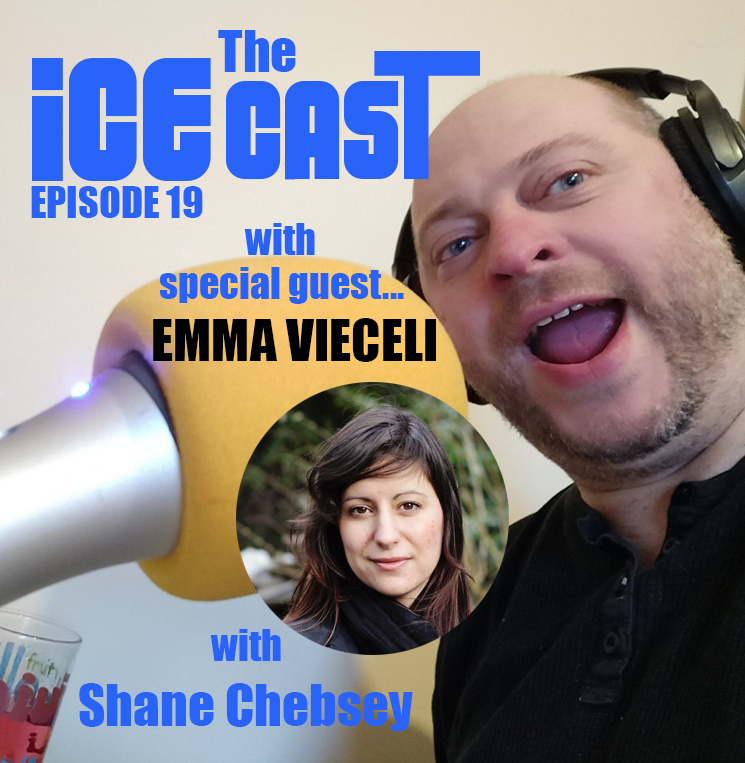 (Photo taken at ICE Margate - courtesy of Leonard Sultana)
This week on the ICE-CAST I take a trip back to the mysterious times of the early noughties when my guest EMMA VIECELI was an emerging comic creator and also a TV Presenter.
But since then she has established herself as a respected professional artist and writer with her work on top titles like Supergirl, Alex Ryder and Young Avengers. 
She is also the co creator of the web comic "Breaks" and writer on the Titan Comic hits series "Life Is Strange".
We had great fun catching up and reminiscing and talking about her incredibly diverse career.