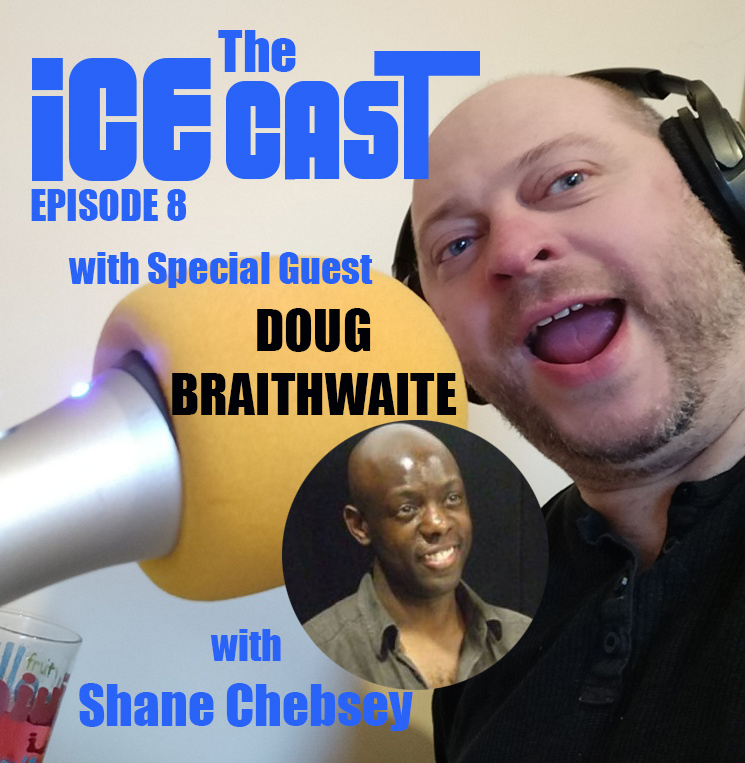 As promised, this week we are delighted to bring you a bonus Sunday episode of The ICE-CAST featuring a true master artist working in comics today: Doug Braithwaite.
He's worked for all the biggest publishers and on all of the iconic characters from both Marvel and DC as well as his own co creation with Dave Hine the brilliant Strom Dogs that was published through Image.
He was also instrumental in the revival of Valiant Comics. In this episode he talks about how he broke into comics in the eighties and how his style has developed over the years.
This is one not to be missed!