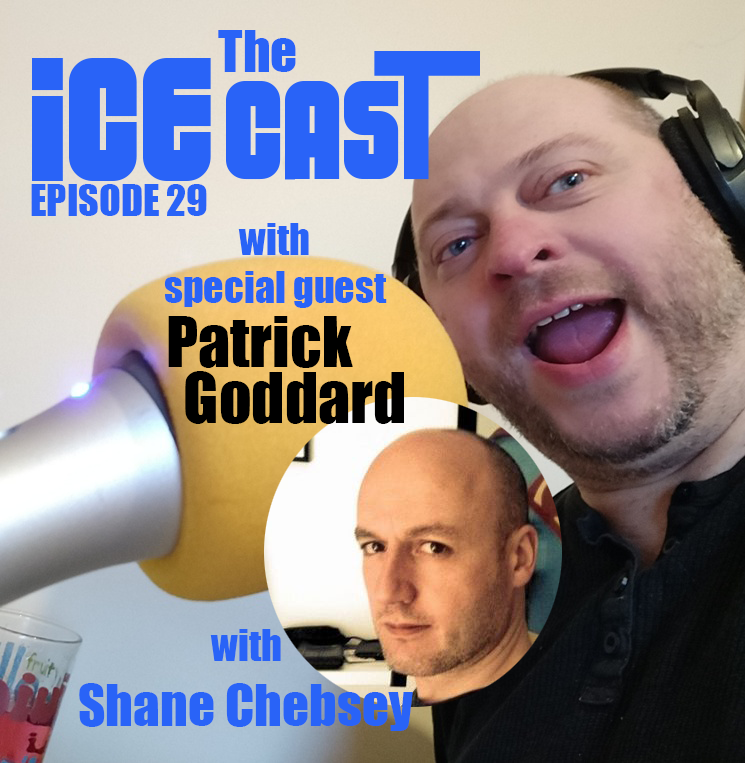 This week on the ICE-CAST I had a great chat with 2000ad artist Patrick Goddard.
We talked about an early artistic sibling rivalry, working from different types of scripts and of course his impressive back catalogue of work plus lots lots more.
From Judge Dredd to Savage and to Sniper Elite Patrick has worked on some of the galaxy's greatest comics most popular characters and stories.
We also touch on his flirtation with Marvel Comics and the idea of doing his own characters in the future.