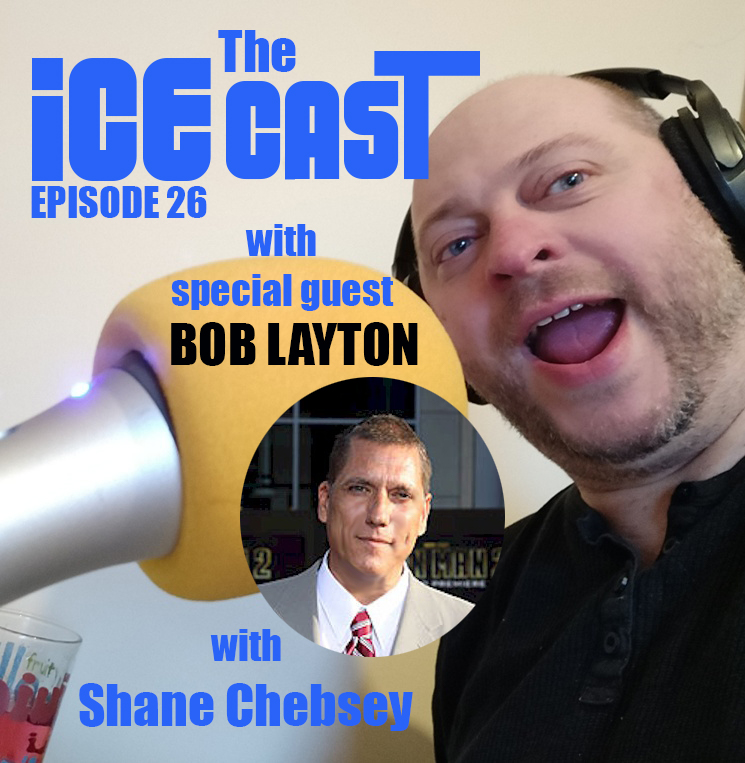 I first met the legendary Iron Man artist Bob Layton when I spoke to him at a show in London after inviting him to be my guest at ICE in an email exchange.
I was a bit nervous about meeting one of my comic heroes... not something that usually get me as I have been lucky enough to meet many great comic creators over the year.
But this was the man who drew the second Marvel Comic I ever bought and who is responsible for me being an Iron Man fan since the late 70's.
I had no reason to be nervous. We instantly hit it off and Bob made me feel so at ease. Of course we he was also at great guest at the convention, giving his time so generously to every fan who approached him and to every panel he appeared on, he made sure he was the star!
So it was an absolute please to catch up with the creative powerhouse behind hundreds of great comics to chat with him on this episode about his early career and his unique experiences within the comic industry.
I am delighted to share our chat with you now, and I hope you enjoy it.