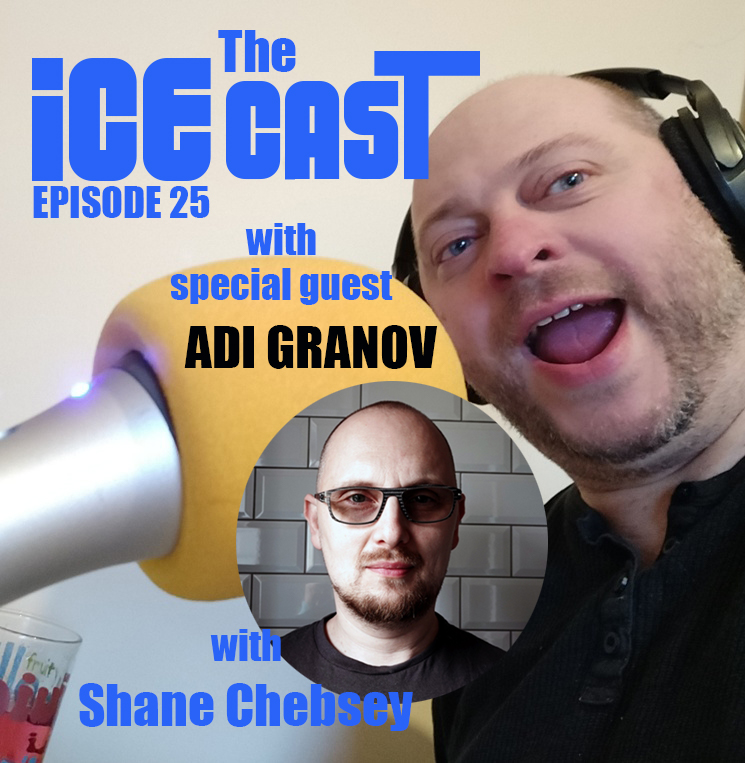 As we hit our landmark 25th episode of the ICE-CAST it was my absolute pleasure to chat with super star artist Adi Granov, the man who helped Marvel bring Iron Man to the silver screen with his incredible armour designs.
Adi has an incredible work ethic and sense of belief in his work , whilst also admiring his contemporaries, like his good friend Esad Ribic, who he rates as one of the greatest comic artists working today.
We cover a lot of ground in the episode and talk about his early career doing work for Humanoids and how Marvel head hunted him in the early 2000s.
We also go into depth about the work itself, his influences and inspirations, and how he ended up living in America as a refugee from the war in Bosnia at the age of just 16. His determination to succeed as an artist no matter what the world threw at him is truly inspiring
I could not have asked for a better 25th episode.