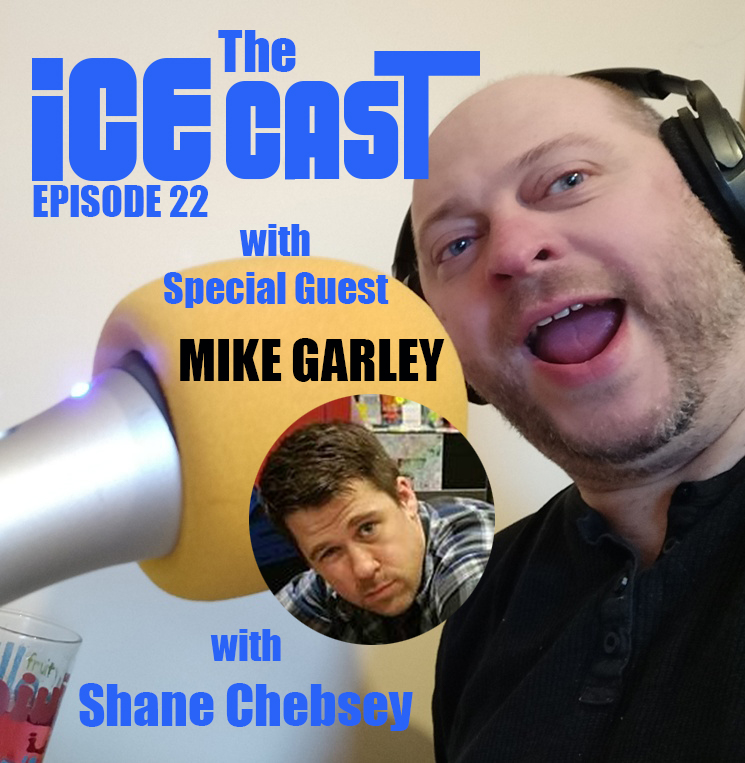 Finally! The ICE-CAST returns for 2021. And for the first podcast of the new year I am delighted to welcome writer of comics, film and games MIKE GARLEY.
We have a good old chat about his most well known titles like the Kill Screen and Samurai Slasher as well as new and upcoming work in film and games.
We also get into conversation about the difficulties that independent creators are facing right now with the current suspension of comic conventions, which is where many people sell their work.
We do end on a positive note I promise :-)