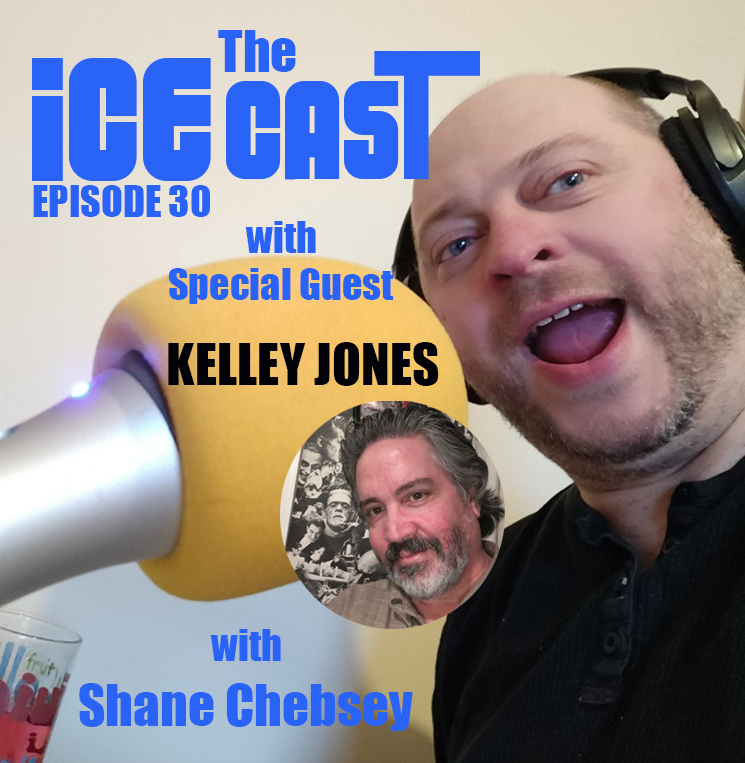 The unique and compelling visual style of Kelley Jones has enthralled fans for decades on titles like Batman, Deadman and Venom. 
I am one of those fans and it was a great pleasure to have an open and honest chat with the artist about his early career, his influences and his love of film.
He also shared some surprising and sometimes extremely amusing stories with me from his experiences within the comic industry and a second chat is in the wings over on our sister live video show, THE ICE CAST LIVE as we barely scratched the surface of this man's amazing career, including what he's currently working on.
In the meantime sit back and enjoy this episode, which I have affectionately dubbed "The Comics Confessions of Kelley Jones" :-)