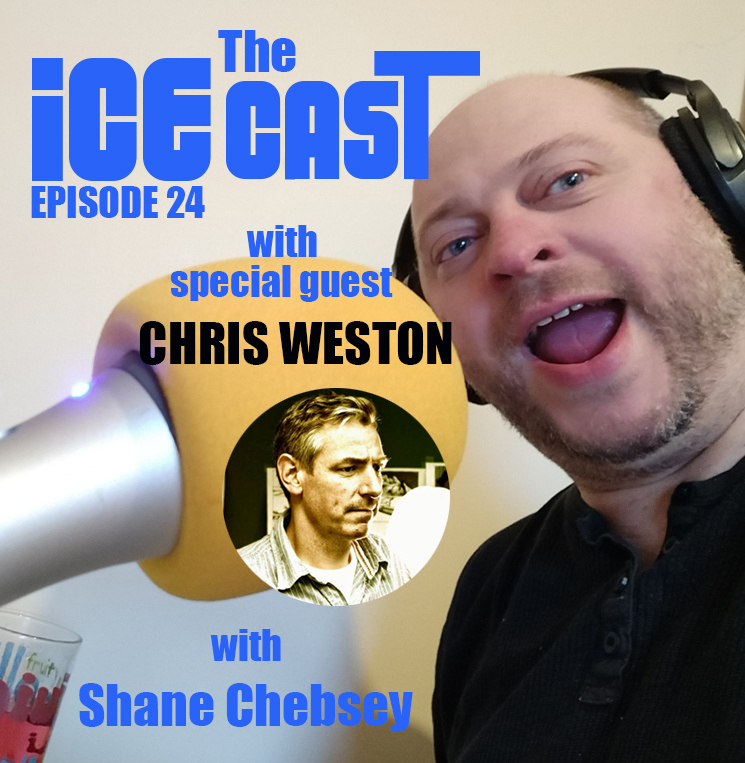 Not only is Chris Weston an incredibly talented and hard working artist, having a back catalogue of unimaginable size, including Judge Dredd, The Twelve and the brilliant Ministry Of Space, but he is one of the most humble and and genuine artists I have had the pleasure of chatting with on this podcast.
He sings the praise of past mentor Don Lawrence as well as his many contemporaries and we ended up talking about a wealth of artists who we have both admired over the years including Moebius, John Byrne and Frank Quitely.
He talks about the challenges of hitting deadlines whilst also wanting to produce the best possible work on every project and he also talks about the various movie projects he has been involved with.
We even come up with a great pitch idea for Rebellion during the chat, so hopefully they are listening... give Chris a call guys... it's a great idea!