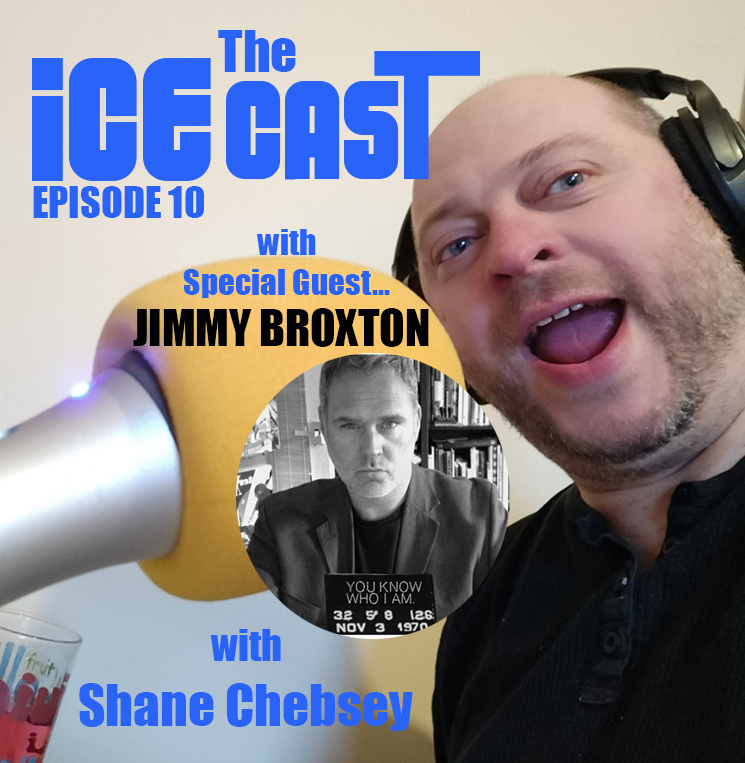 This weeks episode is a bumper two hour interview with the amazing 2000ad artist Jimmy Broxton.
It's delves deep into his career and includes some very frank and candid details of his experiences in the industry and how he feels about the future of comics. This episode is not for the faint hearted.
You have been warned! 
It also delves deeply into his working methods and Shane and Jimmy talk about his most notable works including Wool and Goldtiger and look forward to the latest Hope chapter in 2000ad.